Protect Your Wealth, Now & Into the Future.
We're here to help you find the financial solution that's right for your needs. Safe Wealth Plan will help you protect your wealth through annuities, insurance, and other safe money investments.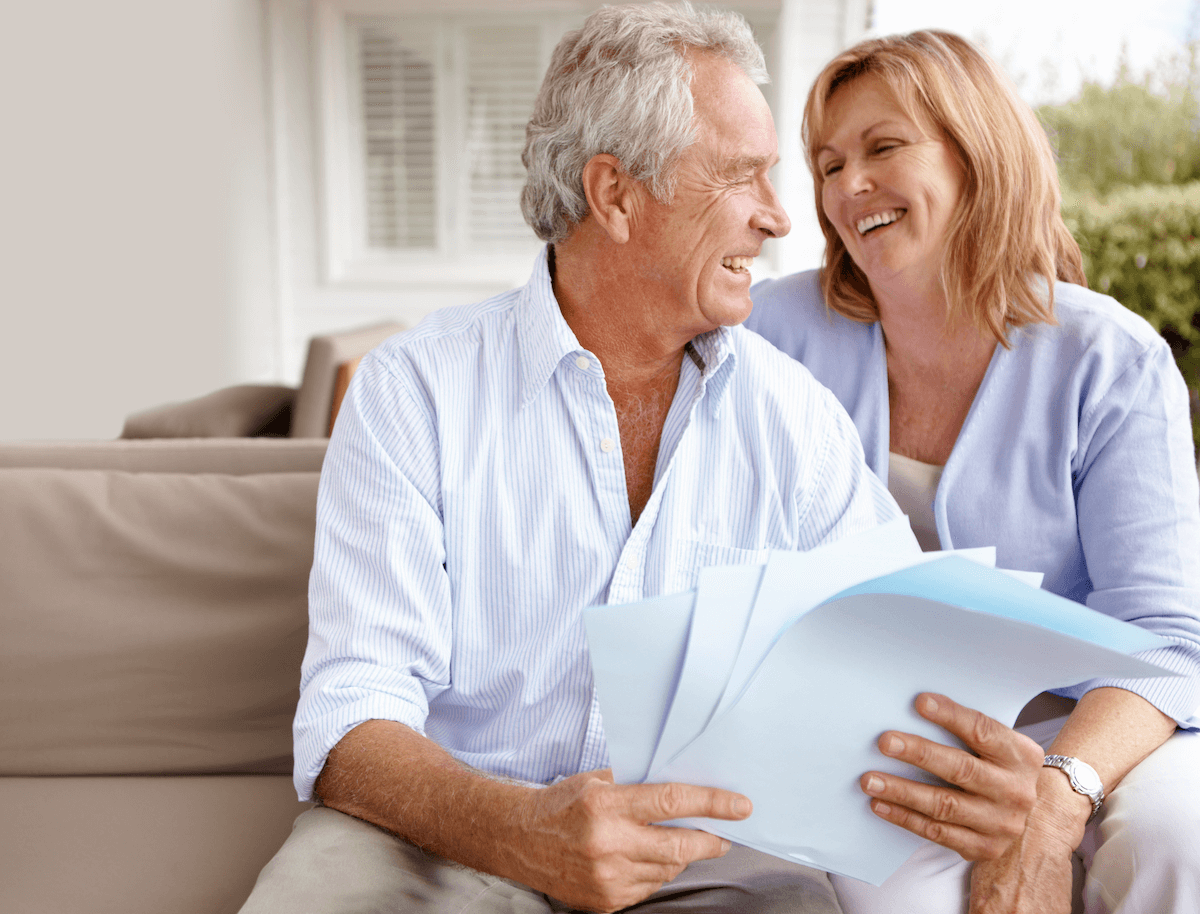 Understand & Navigate Safe Wealth Strategies
When it comes to saving and investing your money, it's important to consider both the potential return on your investment and the level of risk involved. Our Safe Money strategies help you preserve wealth.
Annuities
There are many options when looking at annuities to fit your goals. Make sure you understand your options.
Life Insurance
Learn more about Indexed Universal Life Insurance (IUL) and how it may benefit you into the future.
Wealth Transfer
Ensure that your money goes where you want it to go so that your loved ones have a secure financial future.
Latest Safe Money Articles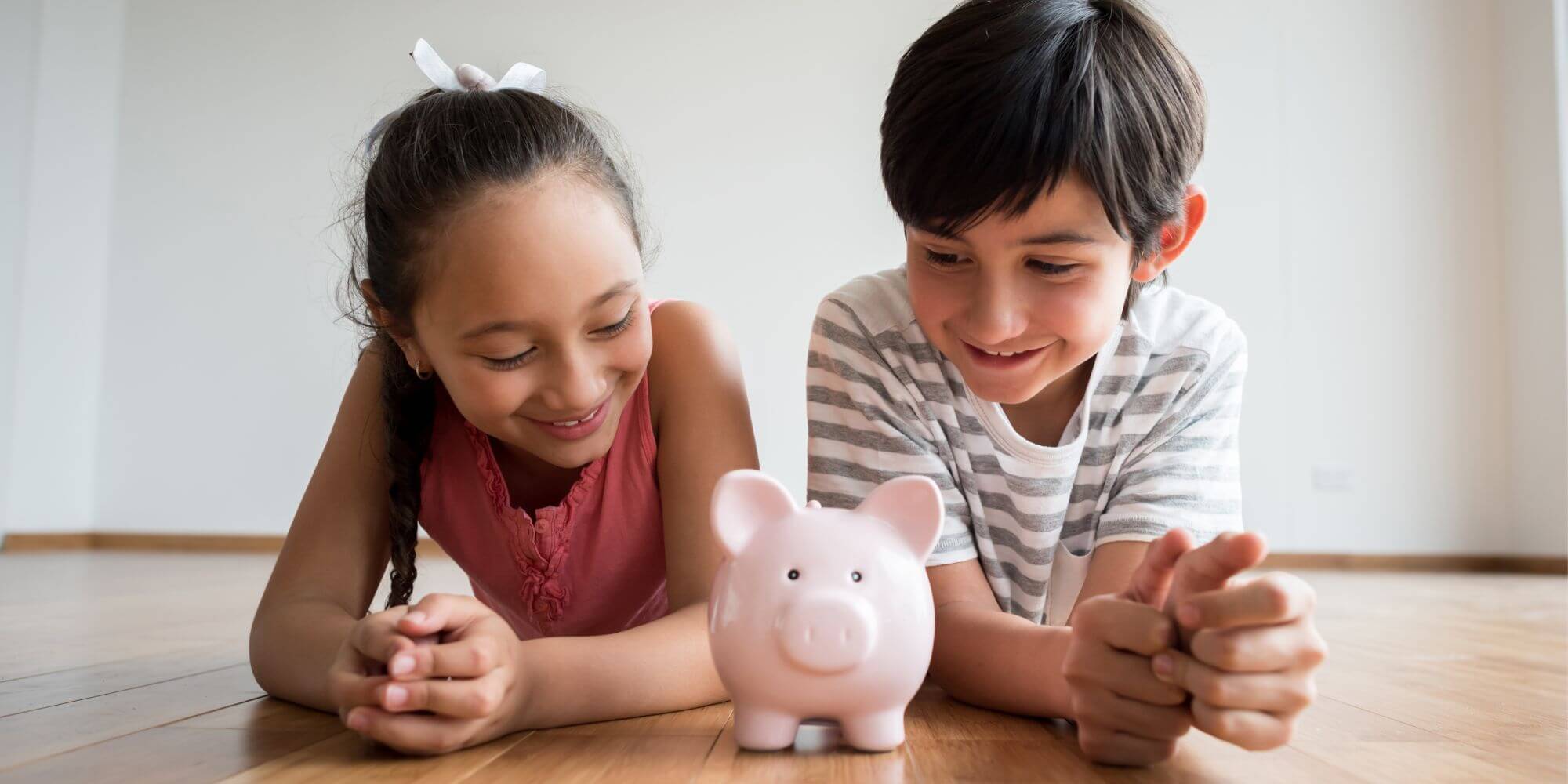 Insurance
As a parent, securing your children's future is of the utmost importance. One way to do this is by investing in an IUL policy. An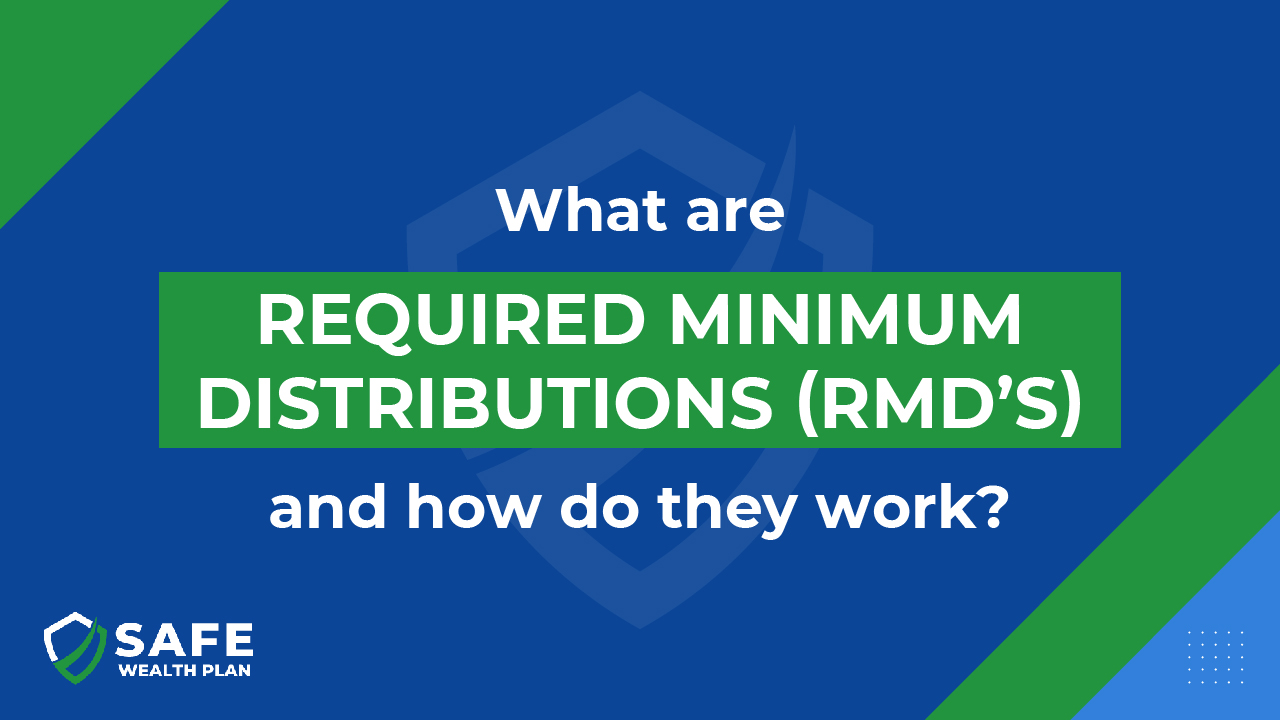 IRA
When making plans for your retirement, there's no doubt that you're also looking into wealth protection. As such, you've probably encountered the term required minimum
Annuities
If you've been thinking about your retirement goals, chances are that you've encountered the term "index annuity." You may have heard that there are various